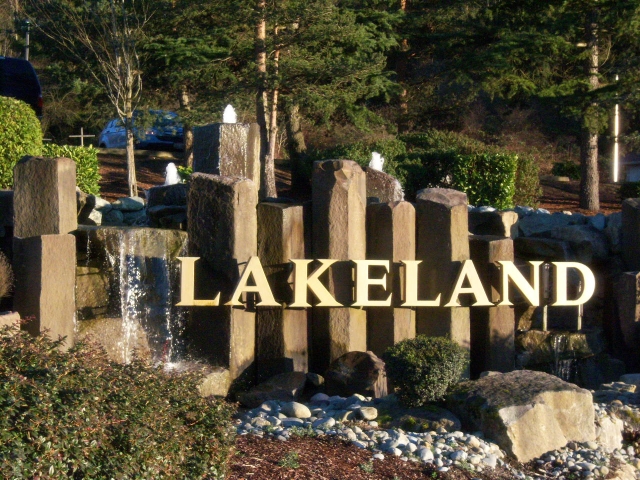 Welcome to Lakeland Hills!
We are pleased that you are a part of our neighborhood. This website is intended to support and provide information about the Lakeland Hills Homeowners Assocation and the homes in Divisions 1, 2, and 4a. This site is designed to maintain visibility of scheduled events throughout the year. All general correspondence will be delivered via this website, and please note that we will display scheduled events, as well as information regarding special events and visibility of all positions in need of support via volunteered service.
Now that you're here you have access to all association visibility via a menu of informative topics in a structured form. Should you wish to communicate with the Association's Board Members or the various Activity Chairpersons, you may send your email requests to info@auburnlakelandhills.org. Postings on our website will highlight all activities requiring your support and services and the timing of events needing your help. All emails will be directed automatically to the proper individuals for their action and/or response.
We also encourage you to update your name/s, phone number/s and email address/es by sending the information to:
This information will not be used for anything other than HOA record keeping.
(See our Events Calendar page for details on the next HOA Directors Board meeting )